2 weeks to go, only 35k of 1.2 lakh docs have re-registered with KMC
|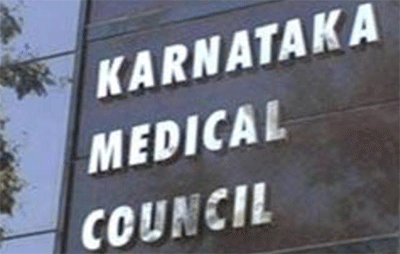 Doctors in the state have only 15 more days to renew their licenses. The mandatory practice has fetched a poor response from the medical fraternity, with only 35,000 of the 1.2 lakh doctors having re-registered with the Karnataka Medical Council (KMC) so far. The council has set the final deadline of June 30 for practitioners to renew registration.

Doctors had opposed the move towards renewal of registration in the past and hence had not come forward. 'We have reduced the 100 credit hours to 30 for a period of five years. Doctors also need to upgrade their skills as medical science is an ever evolving subject. Doctors need to see this as an opportunity to learn more instead of viewing it as a burden,' said Dr. H. Veerbhadrappa, president KMC.

CMEPEDIA simplifies the logistics of the renewal of licenses and reduces the loss of clinical time to obtain credits. This will increase compliance with this measure.