Call to include psychiatry in medical graduation studies
|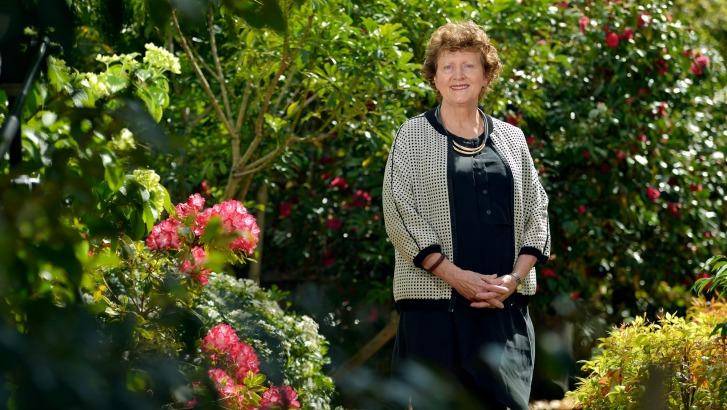 President-elect of World Psychiatric Association Helen Herrman reiterated of the longstanding demand of the Indian Psychiatric Association to include psychiatry in the medical graduation syllabus in India. She said India stood out among other countries for the exclusion of psychiatry from the medical graduation syllabus.

As a result, general practitioners are not required to know the basics of mental health. This is a situation which does not augur well for mental health care in India, she said on the sidelines of the ongoing Regional Congress of World Psychiatry Association in India.

 

As the founder of CMEPEDIA is a psychiatrist, aggregating content on psychiatry for this project, is on top of her to do list.