Docs at govt hospitals: Govt to sponsor medical education
|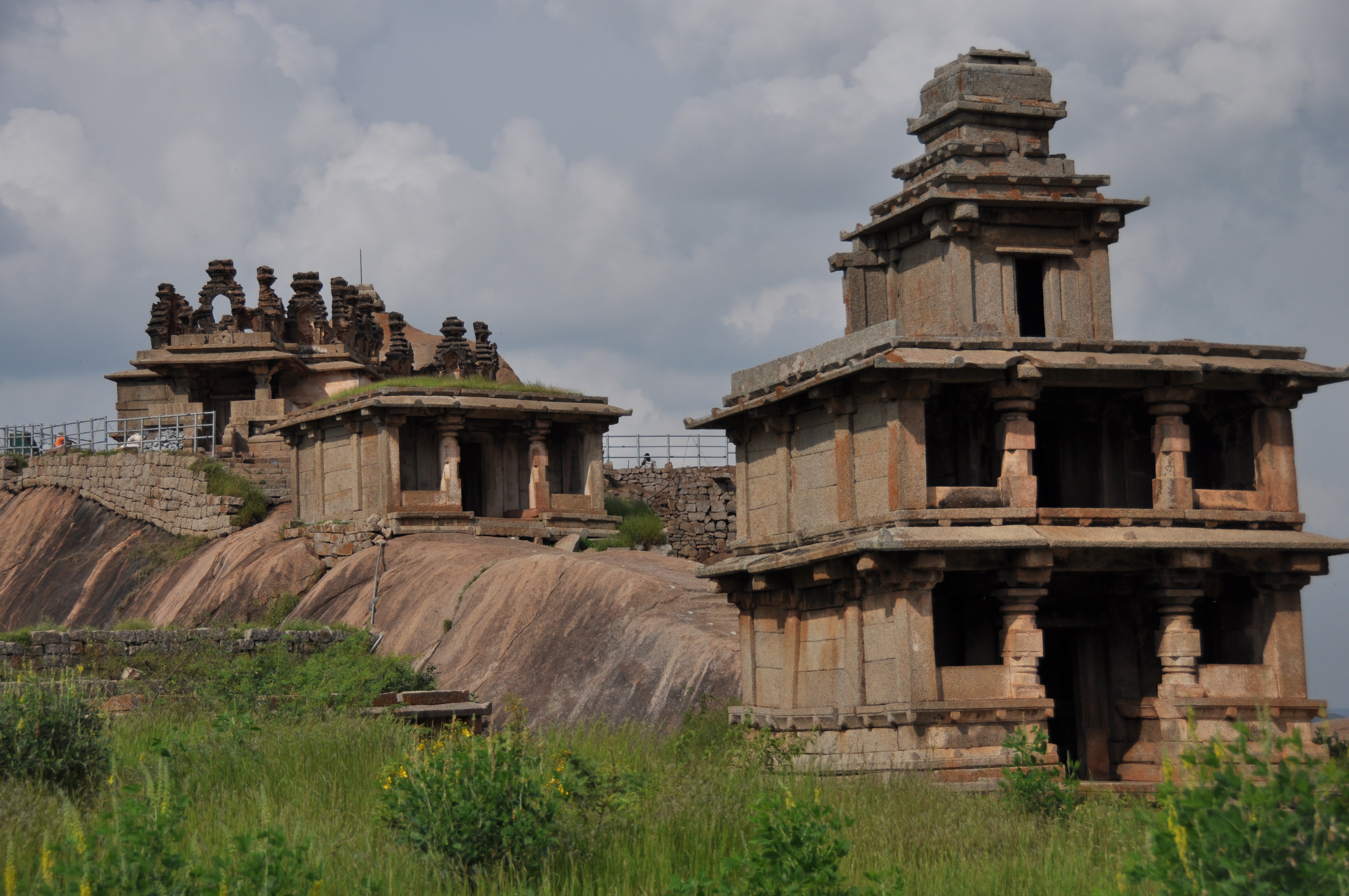 In order to meet the demand for specialists, the state government is contemplating to sponsor the education of doctors and appoint them in government hospitals, said Health Minister B Sriramulu. The demand for specialists has turned into a major problem since the doctors are hesitant to serve in government hospitals in spite of attractive salary. They have to appoint at least 400 doctors to the vacant posts.

Measures are also being taken to appoint 950 staff nurses. ASHA workers in Karnataka were receiving meagre honorarium. The government was planning to hike the honorarium to Rs 10,000 ($ 140) every month on a par with other states. Measures will be taken to disburse salary every month.

CMEPEDIA offers education to any rank of health care professional for free. Sponsorship can be requested for paid content to facilitate acces for all.