GTD wants state varsities to switch to free ICT software
|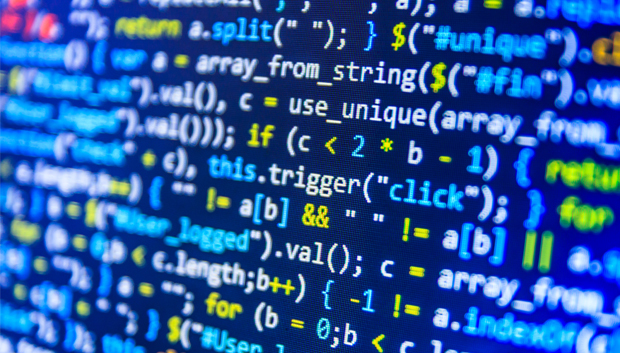 The higher education department will soon issue a circular asking all government universities in the state to switch to Information Communication Technology (ICT) software, which is developed by National Informatics Centre (NIC).

This software is available for free and has been approved by the University Grants Commission (UGC). The varsities will be asked to use the software for the current academic year.

A higher education department official told DH; 'The universities have nearly spent crores by awarding the tends to outsiders. Also, this is a security breach. The details of students can not be handled over to a third person'.

CMEPEDIA is free of cost to use by institutes. Only premium users are charged a low fee to access their portfolio. Premium users can seek sponsorship to eliminate this cost. CMPEDIA stores the user details on a secured Google server in the Asian region. The users remain in charge of their own sensitive information. They can give their institute a one day access to their portfolio for the purpose of assessment.