India lower than Lanka, Bhutan on human capital.
|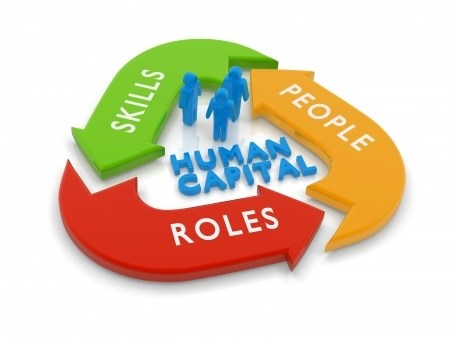 India ranks 158th out of the 195 countries for its investments in education and health care as measurements of its commitment to economic growth, says the first-ever scientific study ranking countries for their levels of human capital.

India is placed just behing Sudan (ranked 157) and ahead of Namibia (ranked 159). The United States ranked 27th, while China placed at the 44th and Pakistan 164th position. Finland tops the list of countries when compared in terms of 'human capital', according to the study, is a measure of a government's investment in improving the health and educational status of its workforce, resulting in better productivity.

It's a concept that recognises all labours are not equal and the quality of workers can be improved by investing in them. It is the sum total of a population's health, skills, knowledge, experience, and habits.

In the last 15 years, India made some improvements as the ranking rose to the 158th spot from the 162th position in 1990. Countries in the region that have fared better than India in terms of human capital include Sri Lanka (102), Nepal (156), Bhutan (133) and Maldives (116).

Asian countries with notable improvement include China, Thailand, Singapore and Vietnam. The Indian government needs to do more to improve the health and education status of the work force.

CMEPEDIA aims to fast track the filling of a gap in the provision of health care education to assist in the development of human capital in India.