Making do with less for more
|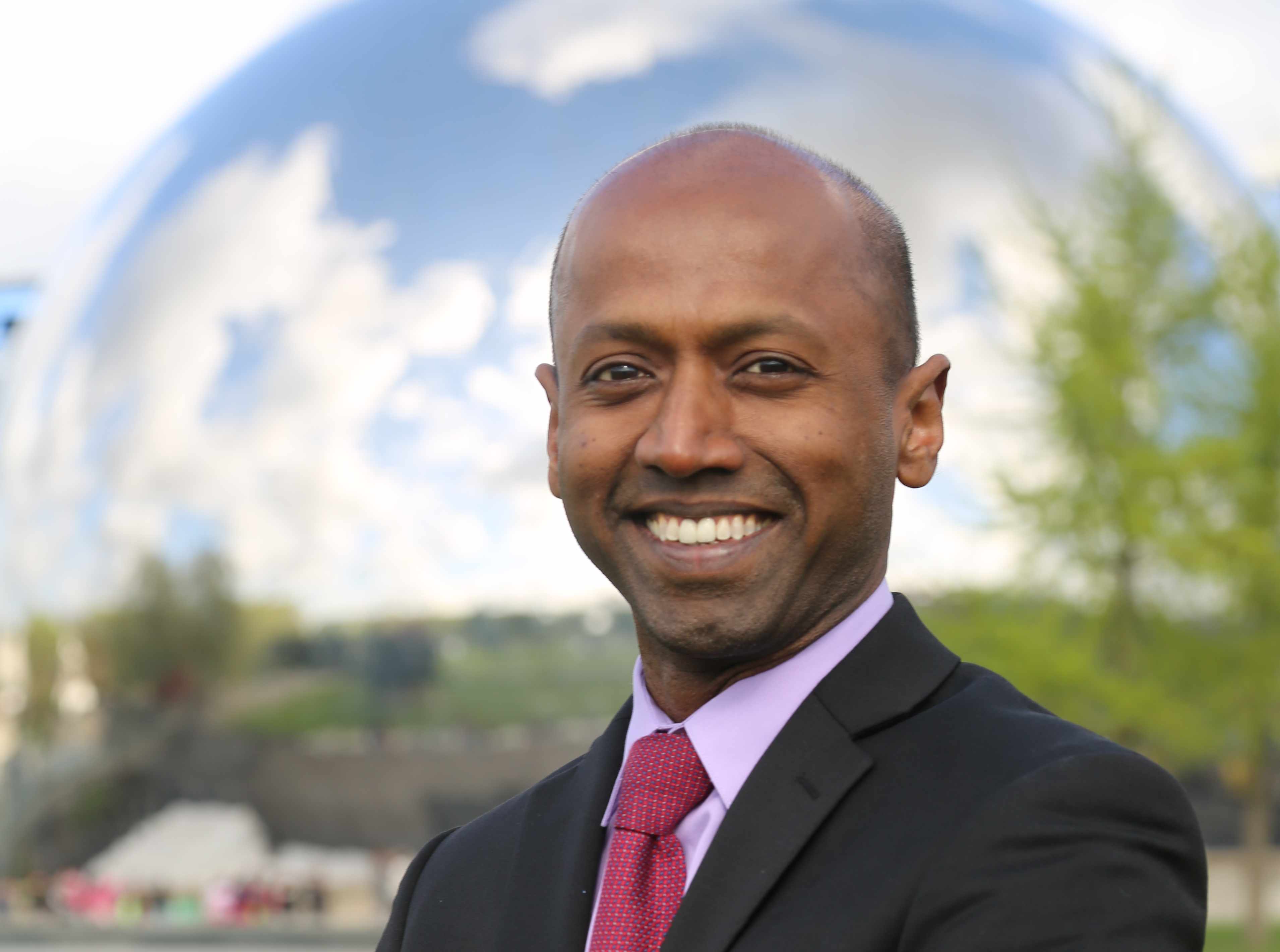 Frugal Innovations talks about the ways to develop products using limited resources

Navi Radjou said: 'We have noticed that many foreign firms are changing the way they not only make their products, but also the manner in which they operate. There is an attempt to create new solutions…. We have noticed that youngsters want to work for such firms that are socially and economically responsible. People in the West are looking at doing better with less resources.'

Book: Frugal Innovation. How to do Better with Less by Navi Radjou and Jaideep Prabhu.


CMEpedia embraces a similar philosophy by re-distributing quality controlled medical educational modules. Scalability makes the modules affordable for a global audience.