Only 2% got medical seats with no coaching
|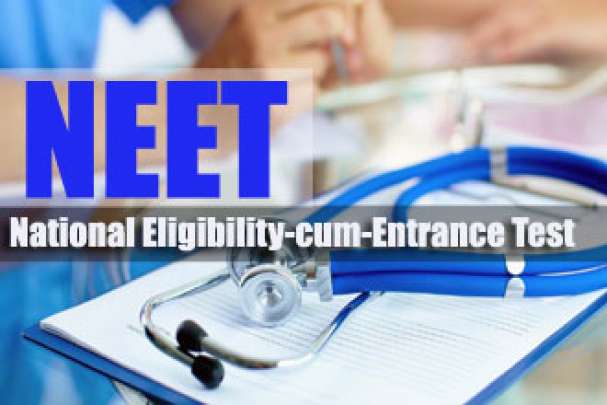 Only 2% of the students who got admission into government and self-financing medical colleges in Tamil Nadu had cleared the mandatory NEET exam without coaching, as revealed by  the Tamil Nadu government.

The data has bolstered the views of educationists and leaders of various political parties that the NEET examination was 'discriminatory in nature' against rural students who are forced to fight with urban students who get better facilities including coaching classes. It suggested that NET was 'anti-poor'.

The government has set up free coaching centres, but they aren't adequate enough to train students in lakhs.

CMEPEDIA allows students as well as lay people access to its accredited modules to ensure equal access to quality controlled information for all. CMEPEDIA re-distributes free content. Users can opt to use a wish list if paid content is not within their financial means.