Startups reach out to the 1 bn lost in translation.
|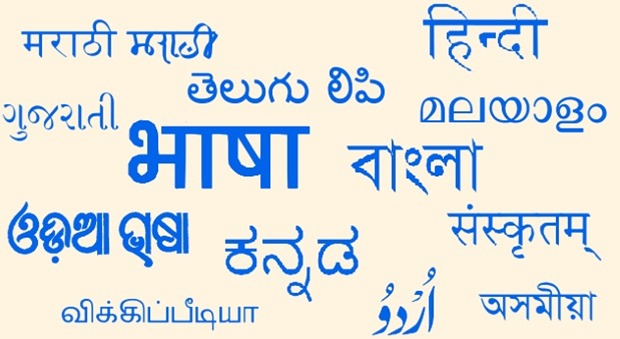 At a panel discussion organised as a part of the sixth edition of TechSparks in Bengaluru, it was discussed that at a country of over 150 dialects, only one has ruling its digital platforms. Be it in TV or in print, about 90% of the consumption in India is happening in the local language. Some 88% of the population in India does not speak English. This roughly translates to a billion people. So now it is about reaching that billion.

CMEPEDIA is willing to participate in the translation of its educational modules into local languages to improve its penetration in rural areas.