Supplementary online medical education
|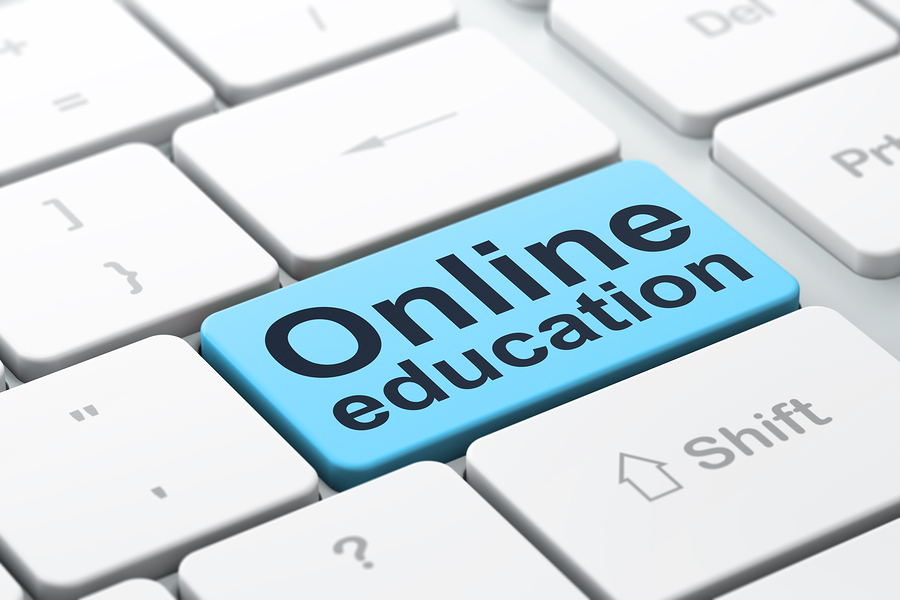 The chairman of Medisys Edutech described that the conventional context of teaching and learning is proving to be a challenge today. The reason being the high demand for highly trained professionals and the advanced amount of knowledge and skill each average professional is expected to possess. Our current reliance on classrooms, work places and faculty are unable to meet the learning outcomes of the scale and the quality we require.

While this problem is widespread, imparting and learning professional knowledge is subject to additional challenges. While a good faculty is critical, it is extremely difficult to find one. The value of education as a primary professional choice is also losing its respect and charm. Thus there exists an obvious need for much introspection here. Given that the reality of the situation is that, it will take many years to increase the numbers of quality faculty members and keeping in mind the present demand, it is important to find ways in which ICT and technology aides can be effectively integrated into education to improve scale and quality of learning.

The rush of entrepreneurship towards e-learning is bound to see many casualties. The key seems to be working with all the stakeholders, and taking the whole ecosystem forward. This is particularly true of mainstream medical education. Supplementary medical education by way of continuous professional development is a good place to start….

Usually, content for ICT-based offering is crowdsourced, edited and enhanced. A culture of researching and documenting, besides setting and following formatting standards is critical. This is rather weak in the Indian context. Also, a culture of contributing to education – of leading practitioners lending a helping hand to colleges and their cause and the development of a profession.

An important challenge faced is the discomfort that the older medical professionals seem to have with Information Technology. This discomfort is a limiting factor in the use of new ICT-based tools and applications….

IT also needs to be introduced in undergraduate medical education. The National Medical College Network is an important step forward. The Ministry of Health and Family Welfare is implementing a green field project on e-health, including telemedicine on the National Medical College Network (NMCN) for interlinking the Medical Colleges across the country with the purpose of e-education and National Rural Telemedicine Network for e-healthcare delivery. High speed optic fibre based internet bandwidth has been deployed under the (National Knowledge Network) (NKN) Project in as many as 150 medical colleges around the country.

CMEPEDIA is complementary to back bone services such as the National Knowledge Network as it delivers quality controlled content to infrastructure.