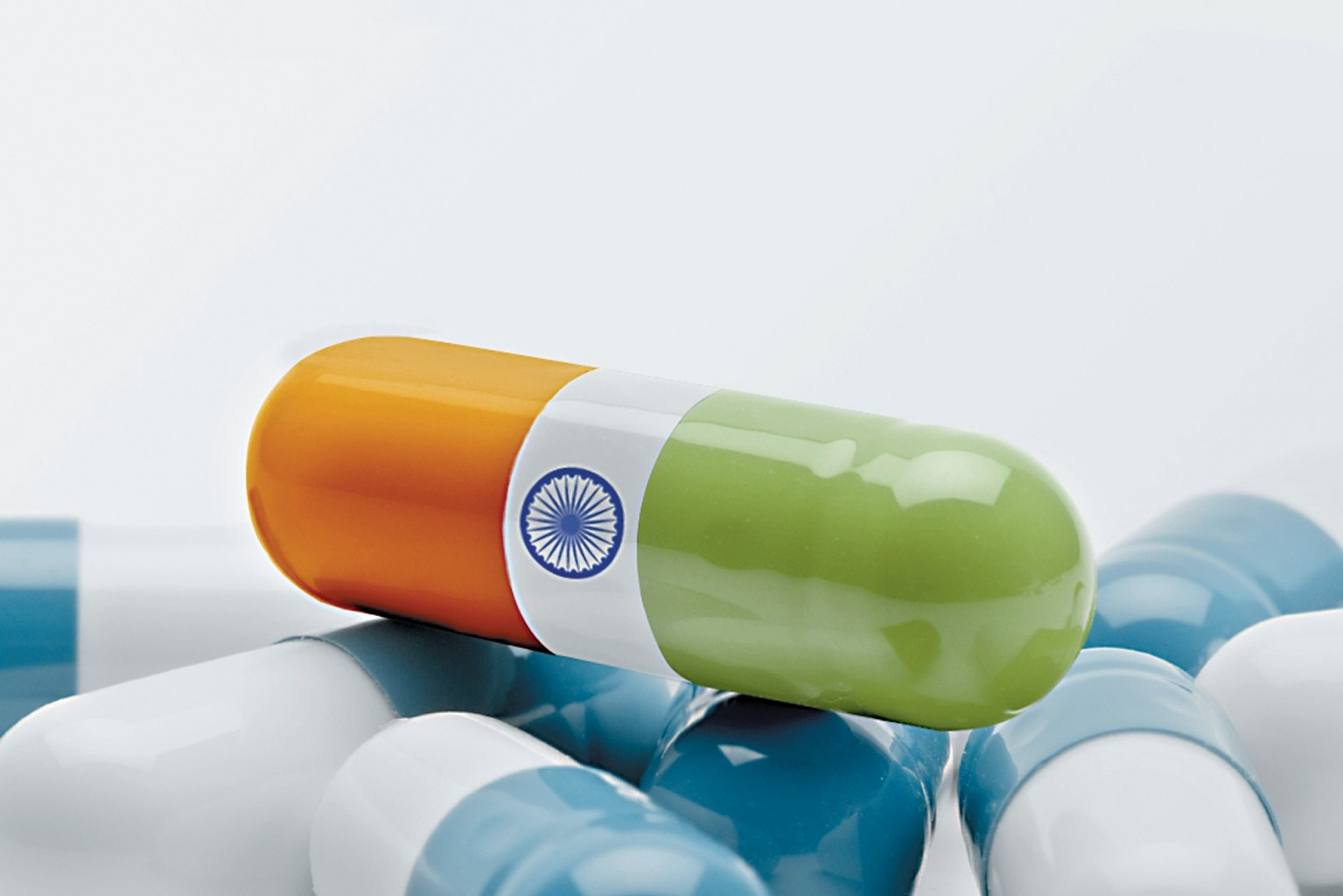 A major effort will have to be made to strengthen the IT structure of the scheme that will automatically detect fraud and trigger an alert against malpractice. Corporate and private hospitals will have to maintain high standards of professionalism and change with the times. And, finally, "This insurance scheme is based on the premise of in-patient care and hopes that the private sector will deliver,", says Dipa Sinha, a public health expert. "The private sector and most of the accredited hospitals do not exist in remote rural areas. The issue of healthcare access remains. We need to strengthen primary healthcare systems and the budget does not focus on that."

Done properly, Modicare can have a lasting impact. When the government becomes the largest buyer of healthcare services, it can lead to standardisation of medical procedures and prices. This will bring down the overall prices of healthcare services, help improve services and prevent frivolous tests and procedures for even the middle class. To show its sincerity towards this reform, the government should set up the regulatory structure for healthcare sector before the launch of the scheme. That will be a test for this government.

Given the high pressure on the immediate delivery of health care to a staggering amount of people, continuous professional development for health care workers in India has taken a back seat. This aligns to the altruistic state of mind of health care workers in demanding circumstances. CMEPEDIA wants to offer them support from the side line by ensuring time and cost effective career long learning.