4,300 Indians die daily due to poor quality hospital care
|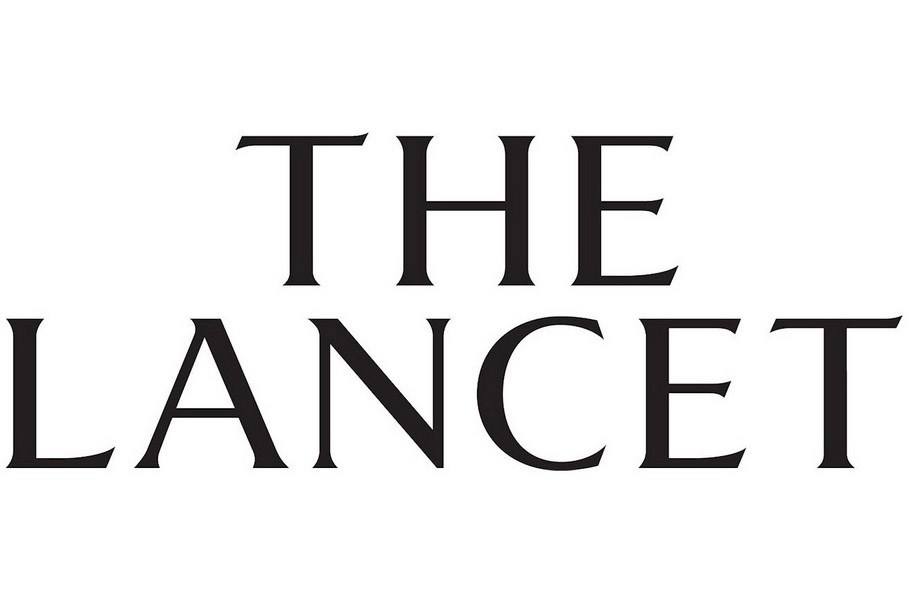 The Lancet reported that every year nearly 16 lakh Indians die due to poor quality care. That's about 4,300 deaths every day due to poor treatment. Out of 86 lakh deaths globally from conditions treatable by health care, poor quality is responsible for an estimated 50 lakh deaths while the remaining 36 lakhs deaths are due to poor access to health care.

Half of the households in the country report bypassing their nearby public facility, with 80% citing at least on quality concern.

The problem, however, is not unique to India as a third (34%) of people in low and middle-income countries report poor user experience, citing lack of respect, long wait ties and short consultations. It leads to a gradual lowering of people's confidence and trust in the health systems.

The editorial in the Lancet mentioned that diagnosis are frequently incorrect and are too speedily  made. Care itself is slow. Disrespect towards patients is commonplace. And abuse of patients is frequent.

There are multiple reasons for falling standards of government hospitals in India, chronic under-funding being the most important one, says K. Srinath Reddy, president, Public Health Foundation of India.

Poor quality is a major driver of deaths amenable to healthcare across all conditions in low and middle-income countries, including 84% of cardiovascular deaths, 81% of vaccine preventable diseases, 61% of neonatal conditions and half of maternal, road injury, tuberculosis, HIV and other infectious disease deaths.

The Lancet reported that their analysis shows that poor quality of care will limit the mortality reduction possible from greater (healthcare) coverage. Countries pushing universal health care must put better quality on par with expanding coverage if they are to substantially improve health care.

CMEPEDIA is a tool for the improvement of the quality of health care as it provides quality controlled educational material. Poor quality health care is too often still a consequence of lack of information, not ill-will.