Ambani's $ 50 phone built by Google can unleash a revolution.
|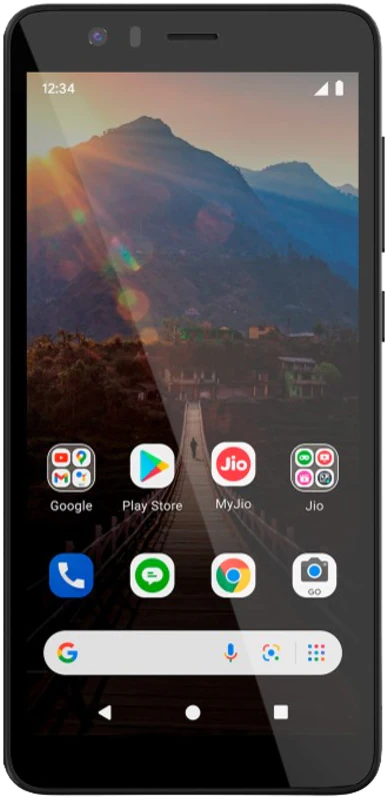 Likely the cheapest smartphone will start selling in September 2021. If Mukesh Ambani's Jio Phone Next, an Android device custom-built for India by Alphabet Inc.'s Google, is a hit in the price-conscious market. 300 million feature phone users will be going online.

More users will be able to benefit from online education if the usage of a smartphone is in their reach.