Allow 'famous docs' to teach, parliamentarians tell MCI
|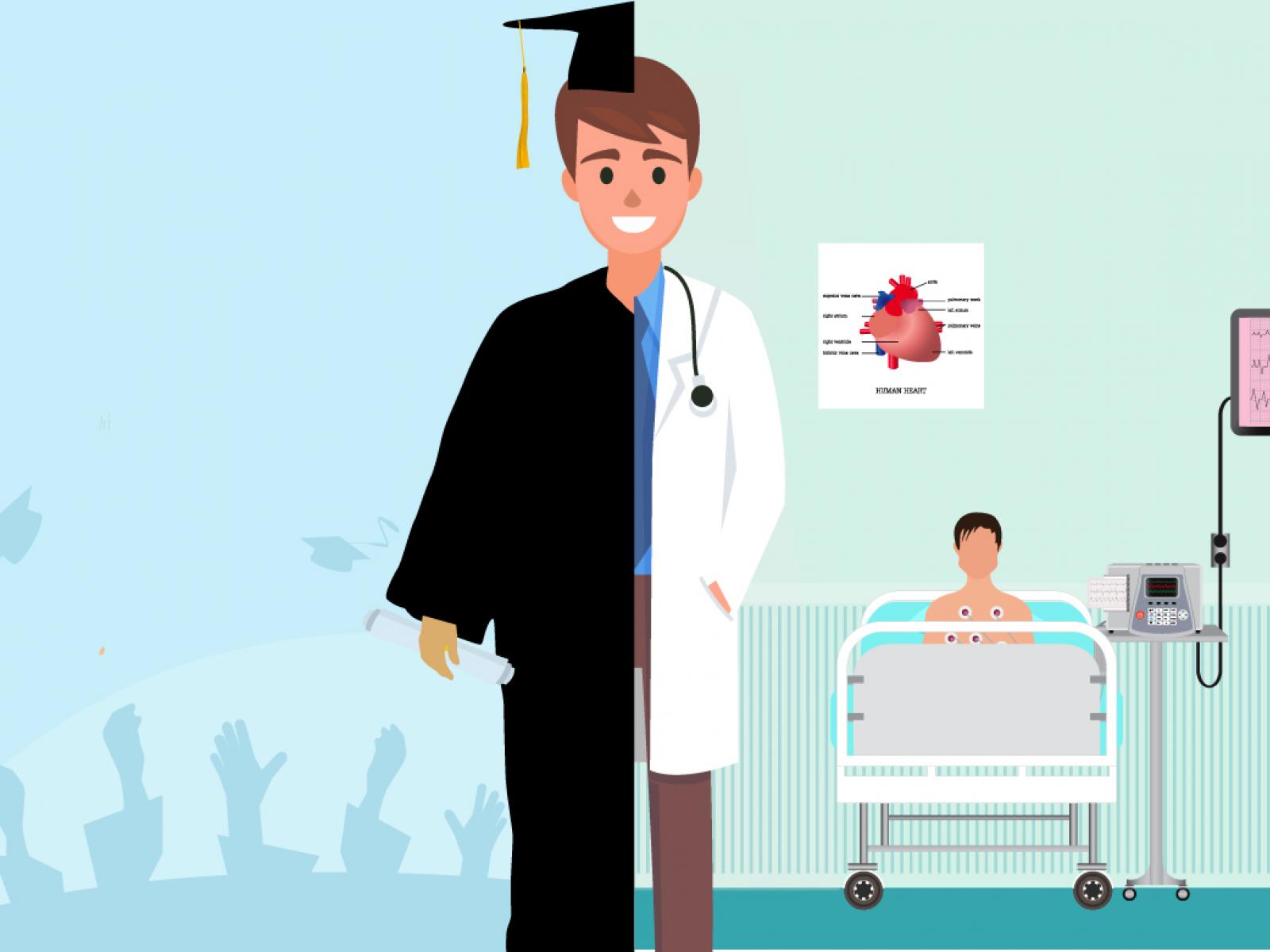 With medical colleges facing a huge shortage of educators, lawmakers have asked the Medical Council of India (MCI) and the health ministry to allow "renowned doctors" to teach.

Shortage of faculty in most of the medical colleges is a well-recognised fact even though there is no centralised database because individual states are responsible to keep a tab on the vacant posts in the colleges and fill them up.

But a premier centre like the All India Institute of Medical Sciences, Delhi, had a vacancy in 232 posts on April 14, 2016, out of which 66 positions were for professors, 10 for additional professors, 23 for associate professors and 131 for assistant professors.

"Renowned medical specialists with an academic background in cities can be given the status of visiting faculty to teach UG/PG students as students generally love to have famous doctors of city teaching them the art of medical practice. It will also increase the pool of medical faculty,", the Committee on Estimates stated in its report tabled in Parliament. The MCI had received such a proposal, but it is yet to take a decision. Also, no decision has been taken to increase the teaching age of the faculty up to 75 years.

At present, there are 479 medical colleges that offer 57,138 MBBS seats and 25,850 postgraduate positions every year. Out of these 479 medical colleges, 227 are in government colleges and the remaining 252 are privately owned.

In the last few years, the norms for PG medical faculty were changed allowing professors to take more students.

The portfolios of CMEPEDIA assist teaching staff in institutes to plan for the relevant topics for their students. The follow up of their students is completely paperless and not bound to a particular location. This efficient way of working releases partially the pressure on academic staff.