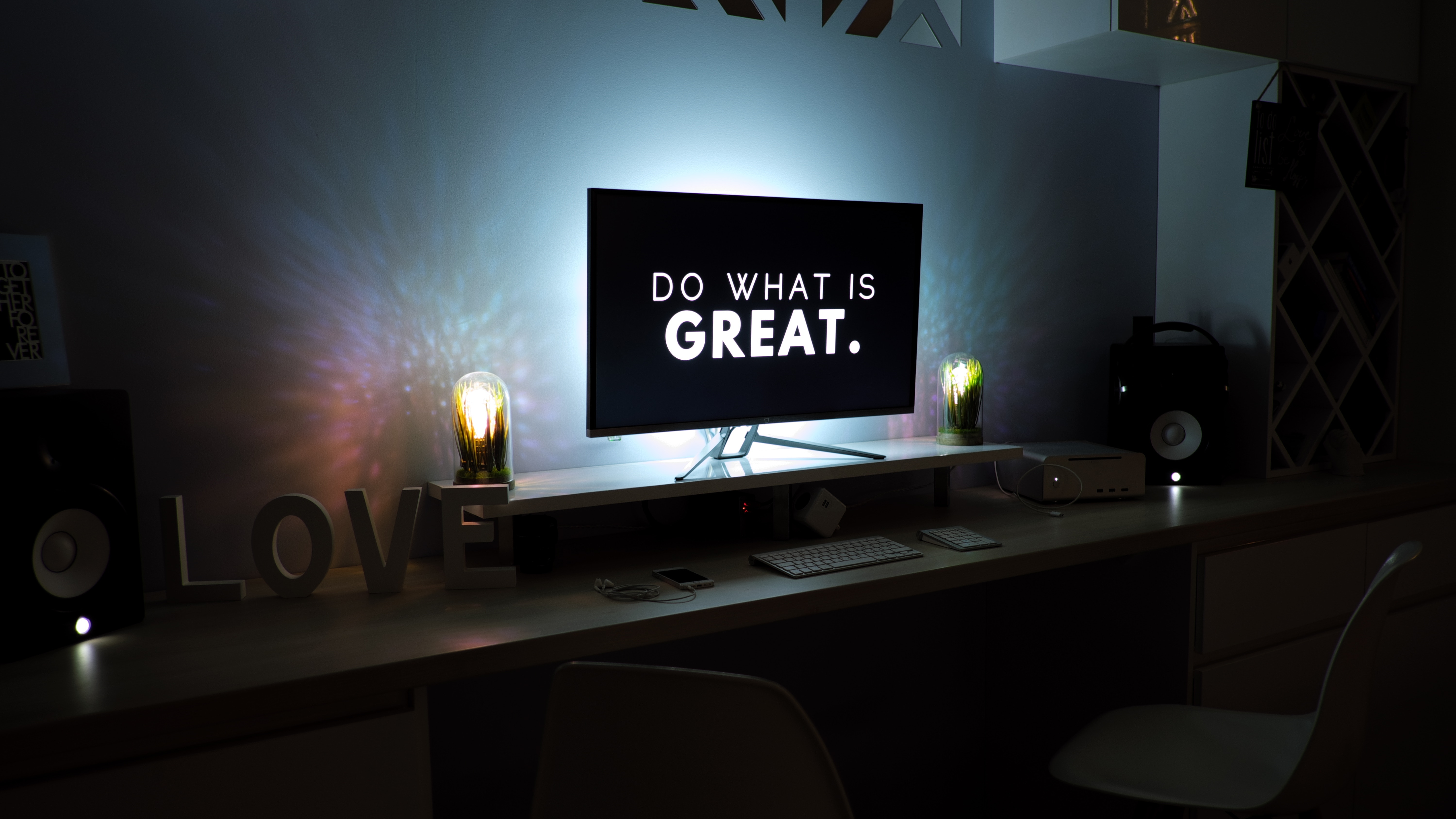 Though ticking competencies off on an e-portfolio shows proficiency in a particular skill, it adds little to clinical experience. As a result, we come across many trainees with bulging CVs and e-portfolio 'competencies', but they lack clinical skills that form the foundation of a good doctor.

Excerpt: Prasanth Kumar, senior house officer, Timaru Hospital, New Zealand, in response to 'Postgraduate medical education and training in the UK' (BMJ 2013: 347:f7604)

CMEpedia will notify health care professionals only on the CME opportunities within their interest, so they maintain their CME requirements whit minimal impact on their clinical time.