State prepares 1L personnel for fight against pandemic
|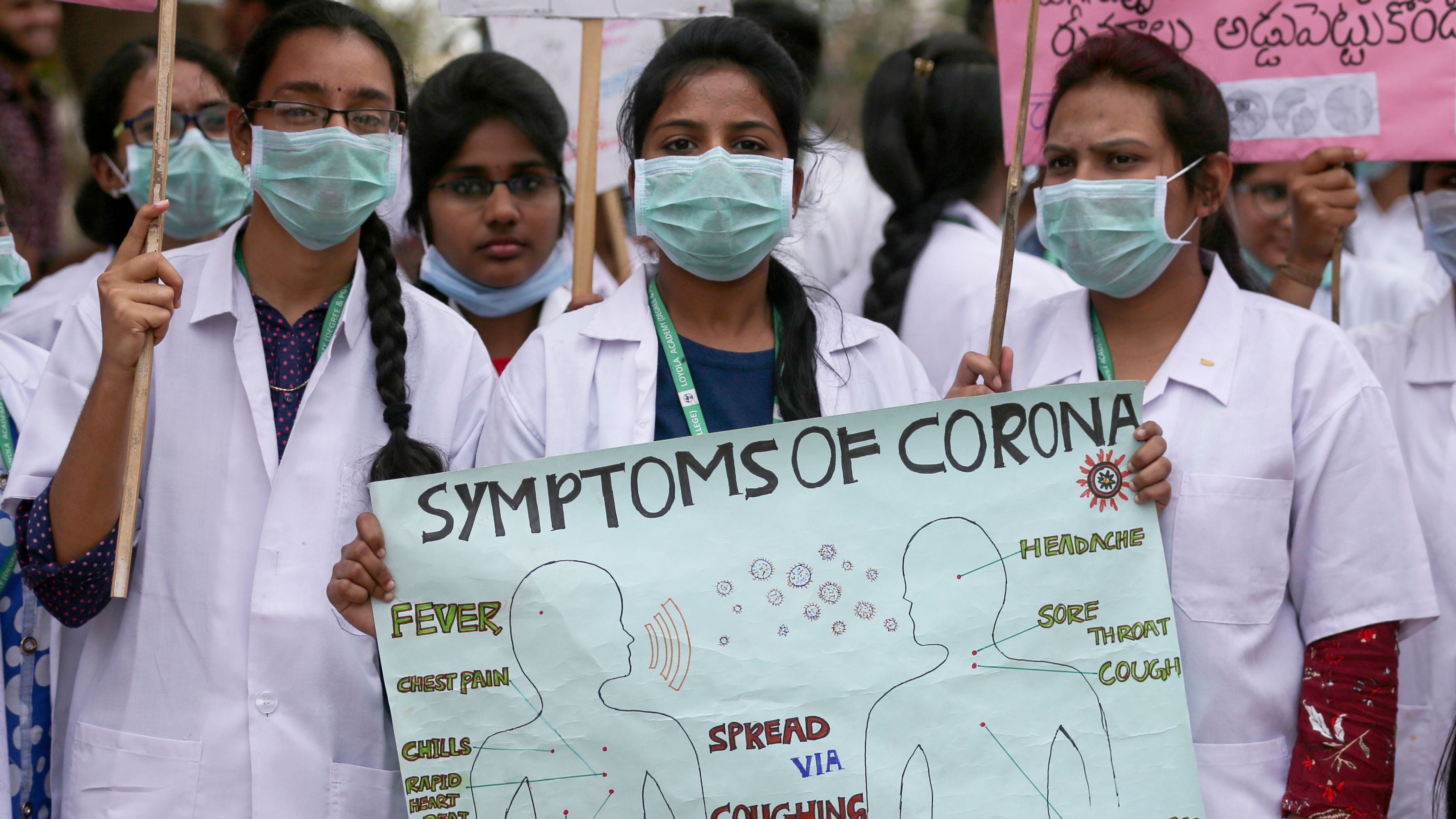 The Rajiv Gandhi University of Health Sciences (RGUHS) has trained healthcare professionals in clinical case management, psychiatric stress management, critical care, biomedical waste management and many others. The RGUHS took up this training with the help of National Institute of Mental Health and Neurosciences (Nimhans) and other institutes. Medical Education Minister Dr K Sudhakar inaugurated most of the training sessions, conducted online across the state.

The Department of Medical Education said all these training modules are made available on YouTube channels and on the university portal for students. The university even opened a window for volunteers' registration, under which over 23,000 volunteers (medical and allied health sciences students) have registered.

Scalability is the need of the hour. CMEPEDIA applauds the shift towards online medical education to increase the reach this essential information.