GMC calls for doctors' duty to declare interests to be enforced.
|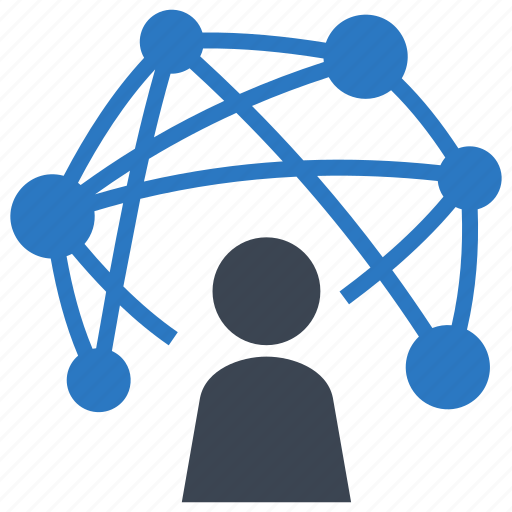 Transparency campaigners have said that a central register held by the GMC was the only effective way. Registers are currently 'repetitive, tedious and unintelligible'. Currently, there is no common standard for what must be disclosed and how far back. Outlets should make them public. More consistent disclosures are needed -universities, agencies and journals should unite to normalise standards. A standard universal disclosure form would make compliance easier.

CMEPEDIA compiles the declaration of interest of every author and makes them public to users.