Hospice completes 25 years
|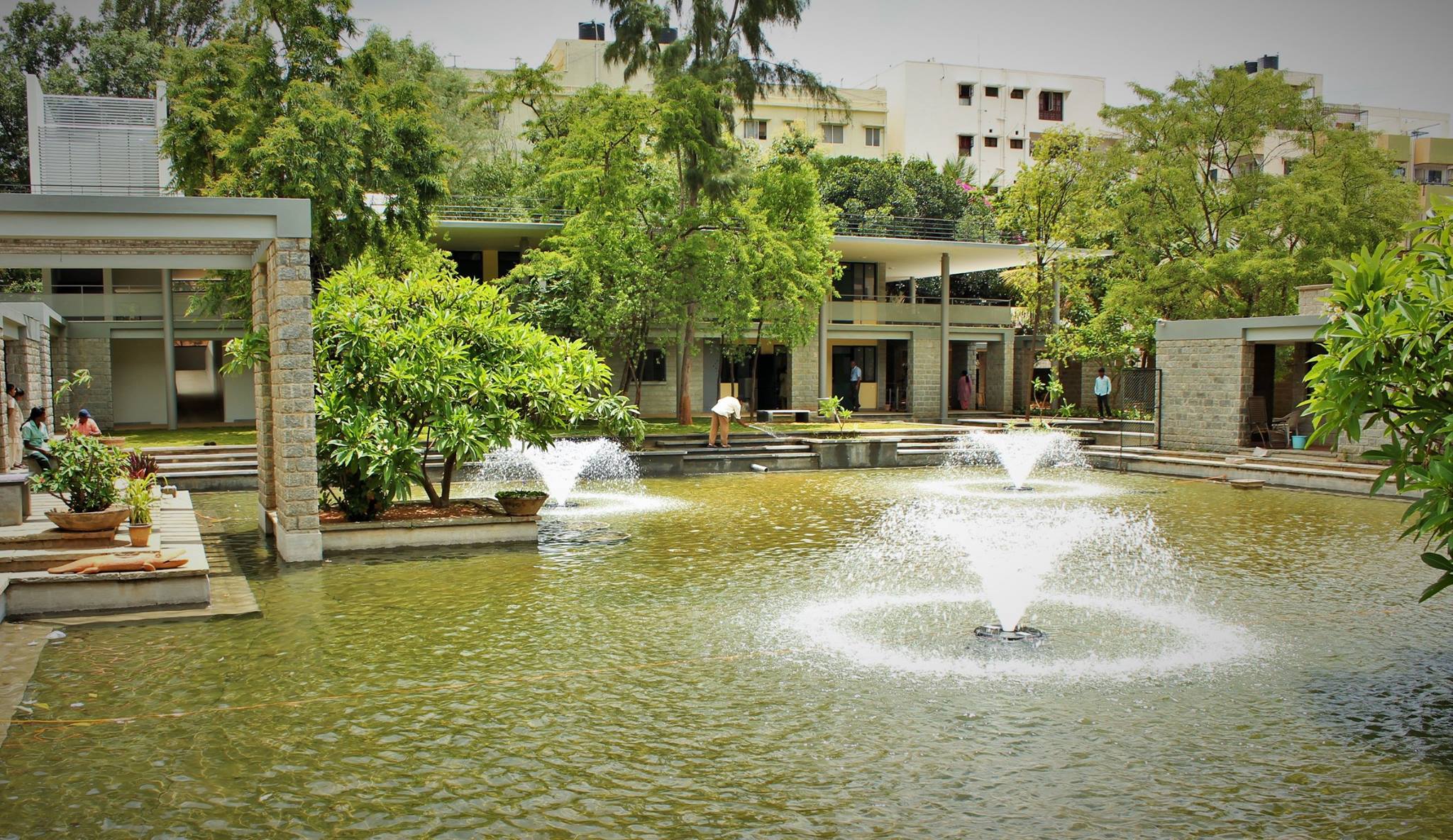 Karunashraya ('abode of compassion') set up in 1994, is providing peace and dignity to patients in their last days. This centre offers free palliative care of advanced terminally ill cancer patients. It is now celebrating its 25th year. To date, Karunashraya has welcomed about 24,000 patients and their families on their premises.

The centre has 6 doctors, four counsellors and a big team of physiotherapists and nurses. It has 75 beds and annually admits 1600 patients.

With the objective of spreading awareness about palliative care, the trust runs a 10-day residential program for doctors and nurses from other states.

For the past two years Karunashraya has been working with NIMHANS after signing an MoU. This enables it to work with them in matters of psychooncology.

Similarly, Karunashraya is working with Manipal Academy of Higher Education (MAHE) and has been recognised as a PhD centre.

Karunashraya collaborated with ecancer.org to develop online modules on palliative care. CMEPEDIA redistributes one of their modules, which obtained accreditation by the EACCME (European Accreditation Council).