Global supply of health professionals
|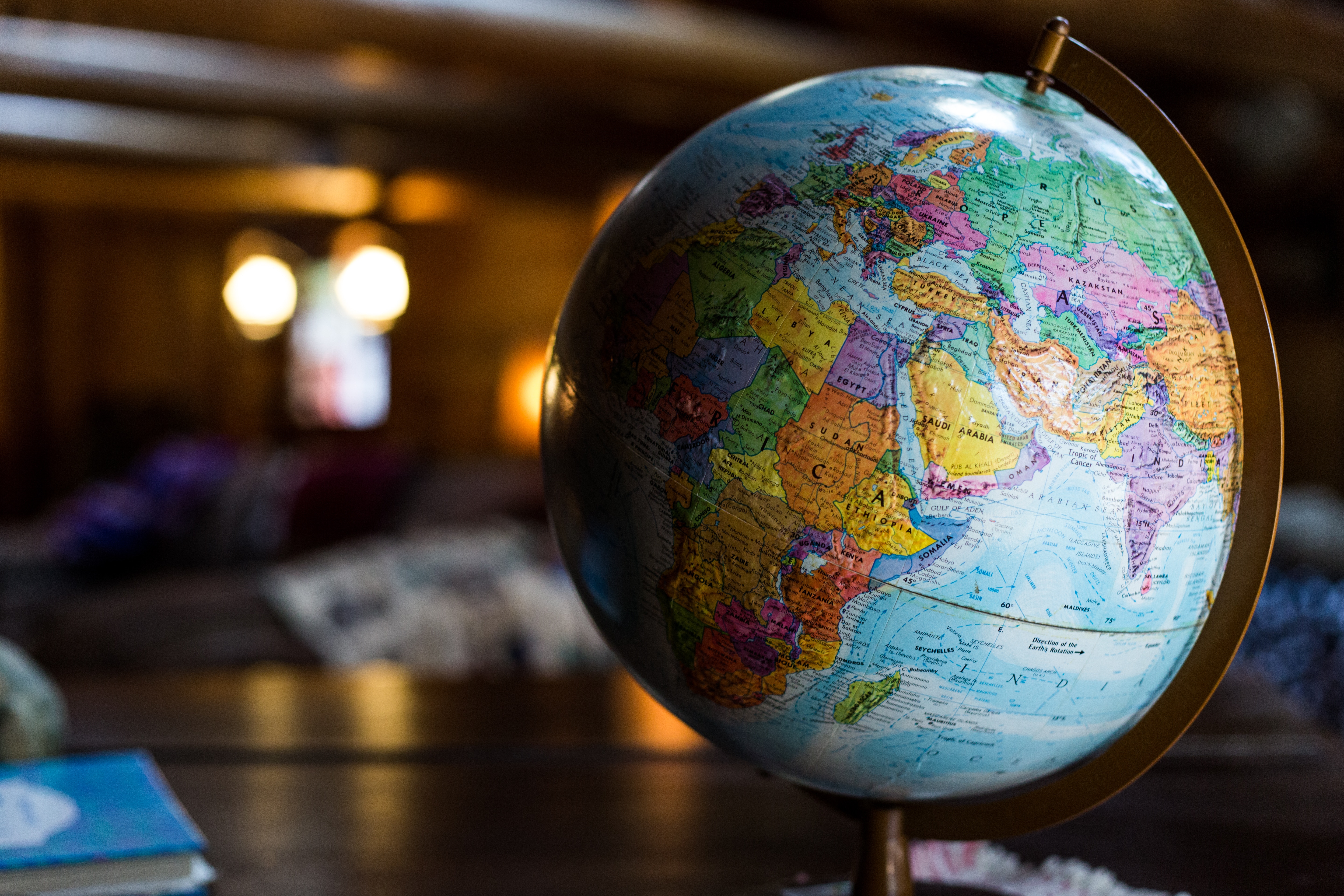 We are at the leading edge of a wave of innovations in the education of health professionals. Recently, massive open online courses (MOOCs), provided by companies such as Coursera, MIT-Harvard edX, Udacity and iTunesU, have captured much attention. Information technology -based mass online courses can expand time for new approaches to teachers. Some of the innovations are coming from outside the health field; for example, the Khan Academy, an online educational organization that began by teaching online middle-school and high-school mathematics, has now partnered with the Stanford School of Medicine "to provide free health and medicine content to anyone, anywhere" (www.khanacademy.org/partnercontent/stanford-medicine).

Other innovations come from the health field, such as Peoples-uni and the Institute of Healthcare Improvement Open School, a student led initiative…. Not all these educational reforms will proceed smoothly. There are great concerns about the quality of skills and service delivery systems around the world. These concerns are magnified by commercial incentives that prioritize profit rather than health goals…. The wave of new learning methods and new medical schools is too recent to allow us to draw conclusions about their effect.


The business model of CMEpedia is different: unlike the Khan Academy, it does not rely on crowd-funding by the public, but targeted crowd-funding by medical professionals as they pay for their chosen modules. By recycling the accredited medical modules which are already available, there are no costs in development. In addition, CMEpedia seeks out the most effective and affordable way of developing and maintaining its IT infrastructure by managing it in Bangalore, India. As a company, it focuses on cost-effectiveness at an administrative and managerial level. As a result, the burden to pay out-of-pocket for health care professionals is significantly reduced. CMEpedia allows but does not focus on free distribution of its content, as CMEpedia believes that quality deserves to be paid for, though preferably by many to keep it affordable.