Our approach towards CME
|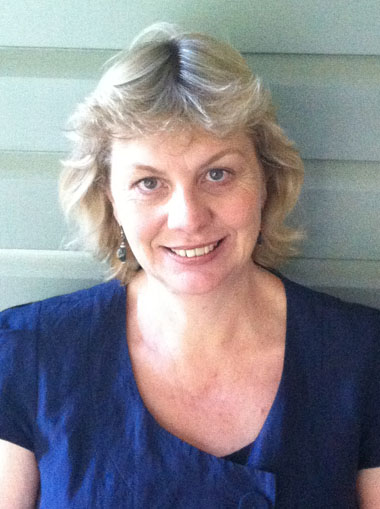 The creation of medical ideas is a clever way of both acknowledging and permitting creativity in medicine. One of the logical consequences of expecting a highly educated workforce to follow guidelines and checklists meticulously is a tendency to produce the unreflective and desiccated practice characteristic of those on the factory floor. This could prove deeply unsatisfying for the clinician in the long term.

The bank of medical ideas can capitalize on the creative knowledge emergent at the bedside and link to those who can assist the potential clinician innovator to assess and transform their ideas into practice. From a broader health resource perspective, the public may then start getting maximum return for the funds invested in medical education. This would certainly be a win-win situation for both clinicians and patients.

Excerpt: Sarah Winch, senior lecturer health care ethics, University of Queensland, Australia, in response to 'We should harness the power of our colleagues' fresh ideas' (BMJ 2013: 346:f4538).

CMEpedia encourages health care professionals to be ambitious and enjoy the liberty to excel in their field by using this online database. They can now fulfil their CME requirements with minimum impact on their clinical time.