Linking blood donors, those in need through Twitter
|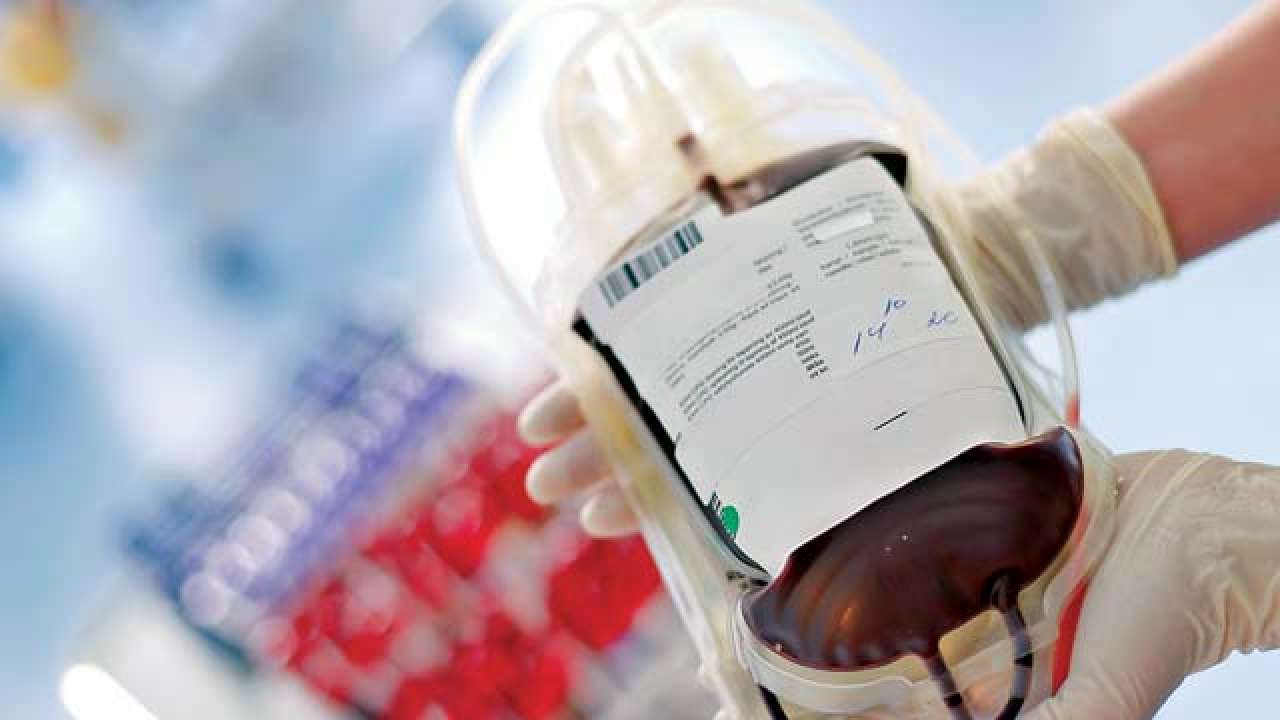 Lakhs in dire need of blood donors, a social networking giant and a volunteer collective eager to fill the demand-supply gap. Twitter launched a unique social initiative hash-tagged #Blood Matters aimed at connecting donors with patients, tweets with action.

The World Health Organisation has estimated that India's annual demand for 12 million units of blood is undersupplied by the available nine million blood units.

Blood Donors India founder Balu Nayar has been running the blood donation helpline on Twitter since December 2008. The handle received over 680, 000 mentions and more than 11,000 responses to blood donation request tweets in 2017.

A beautiful example on how a major gap in the provision of health care in India can be resolved by the use of technology. Cost effective and efficient. Similarly, CMEPEDIA aims to fill the gap of career long learning for health care professionals.