Unable to hire faculty, universities make do with guest lecturers.
|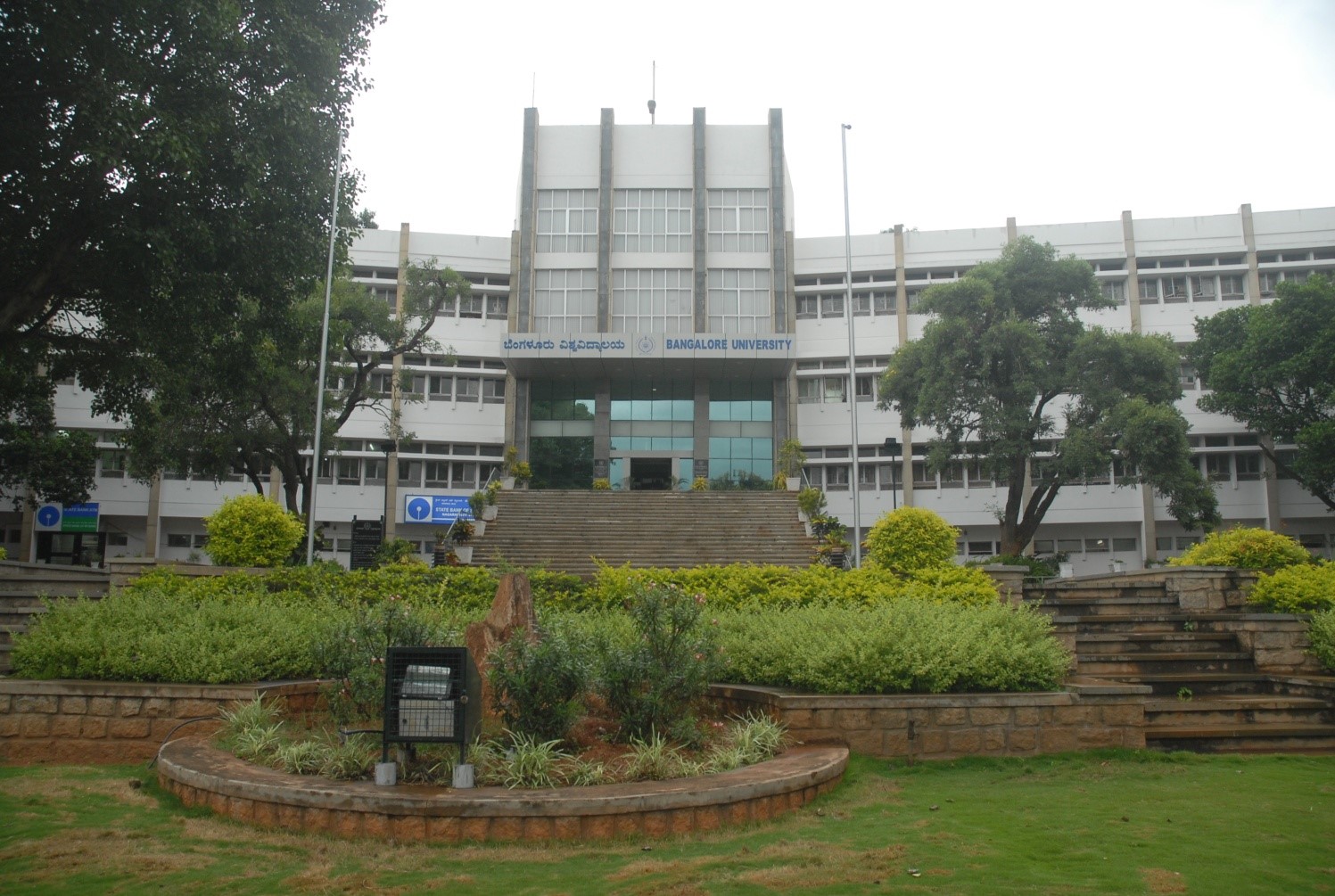 Complying with the guidelines laid down by the University Grants Commission (UGC) over the recruitement of permanent faculty, universities across Karnataka have decided to hire guest lecturers.

Citing the imminent verdict by the Supreme Court on the Special Leave Petition filed by the HRD Ministry against a court order curtailing reservations for SCs (Scheduled Casts)/STs (Scheduled Tribes) and OBCs (Other Backward Classes), the UGC has put the recruitement of academic staff in all universities on hold. This has left a lot of vacancies for teaching in various universities.

After the trifurcation, the teaching staff has been split among the three universities. 'We do not have an option but to make do with guest faculty', said Venugopal KR, Vice-Chancellor, Bangalore University.

Shortages of faculty are common in India. To make most of their valuable time, CMEPEDIA offers them a planning tool in the portfolio to plan and follow the progress of their students in a paperless manner. They can plan for paid as well as free content or add modules to a wishlist for those students who need financial support.