After a near-death, online learning networks are booming
|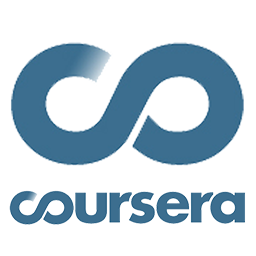 Millions of adults have signed up for online classes in the past two months-a jolt that could signal a renaissance for big online learning networks that had struggled for years.

Coursera added 10 million new users from mid March to mid-May, seven times the pace of the new sign-ups in the previous year. Enrollments at edX and Udacity, two smaller education sites, have jumped by similar multiples.

"Crises lead to accelerations, and this is the best chance ever for online learning", said Sebastian Thrun, a co-founder and chairman of Udacity.

The instructional ingredients of success include short videos of six minutes or less, interspersed with interactive drills and tests; online forums where students share problems and suggestions; and online mentoring and tutoring.

Maggioncalda, CEO of Coursera, describes Coursera as a 'managed marketplace', similar in concept to Apple's app store. Coursera determines which institutes gets to publish courses on its platform, and has rules and guidelines for format standards and price ranges. For degree courses, universities collect 60% of the revenue and Coursera 40 %. On certificate courses, the split is 50-50.

The COVID-19 effect on online learning could broaden the range of popular subjects, education experts say. But so far, training for the tech economy is where the digital-learning money lies. With more of work and everyday life moving online-some of it permanently-that will probably not change.

Like Coursera, CMEPEDIA is a managed market place for accredited health care education. As the emphasis on re-distribution of existing content, content providers are not charged for the re-distribution of free content. For paid content, their re-distribution fee is waived initially and will not exceed 15% in the future.