Indian health care gets its tipping point
|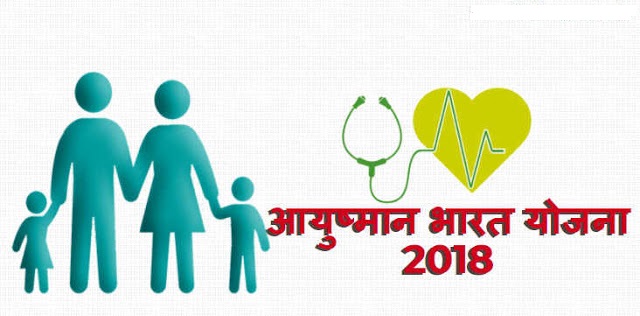 By Prasanth Manghat, CEO of NMC Health

The Indian government's big and bold vision for India's health care needs is going to be realised through the ambitious 'Ayushman Bharat Programme'. This would be the world's largest, government-funded health programme, drafted for 100 million poor families with RS 500, 000 ($7700) in allocations per year per family. It seems that the government is now moving from the 'ease of doing business' to the 'ease of living' for the poor and middle-class.
The first challenge is to set up one health care centre per 3,333 people. The second challenge is to fund this scheme. Finance secretary Hasmukh Adhia expects the scheme to cost only about $1,5 billion to $1,8 billion annually, with estimates of Rs 1000 to Rs 1200 as insurance premium per household. Now that access to health care and finances seems to be sorted,…, the third challenge, the provision of delivering quality health care, is an issue on everyone's mind. Since the scheme covers hospitalisation and services in the secondary-tertiary space of health care delivery, the doctors and nurses, technicians and the medical staff at health centres are required to be trained for a higher level of delivery so that the screening of patients for the higher referrals centres is done intelligently. The development of digital technologies represents a huge opportunity to transform the health care sector in a way that increases efficiency as well as quality.

CMEPEDIA provides a core solution for the third challenge by offering indispensable quality controlled education for health care professionals throughout their careers.