UP asks pvt medical colleges to reserve 50% seats for poor.
|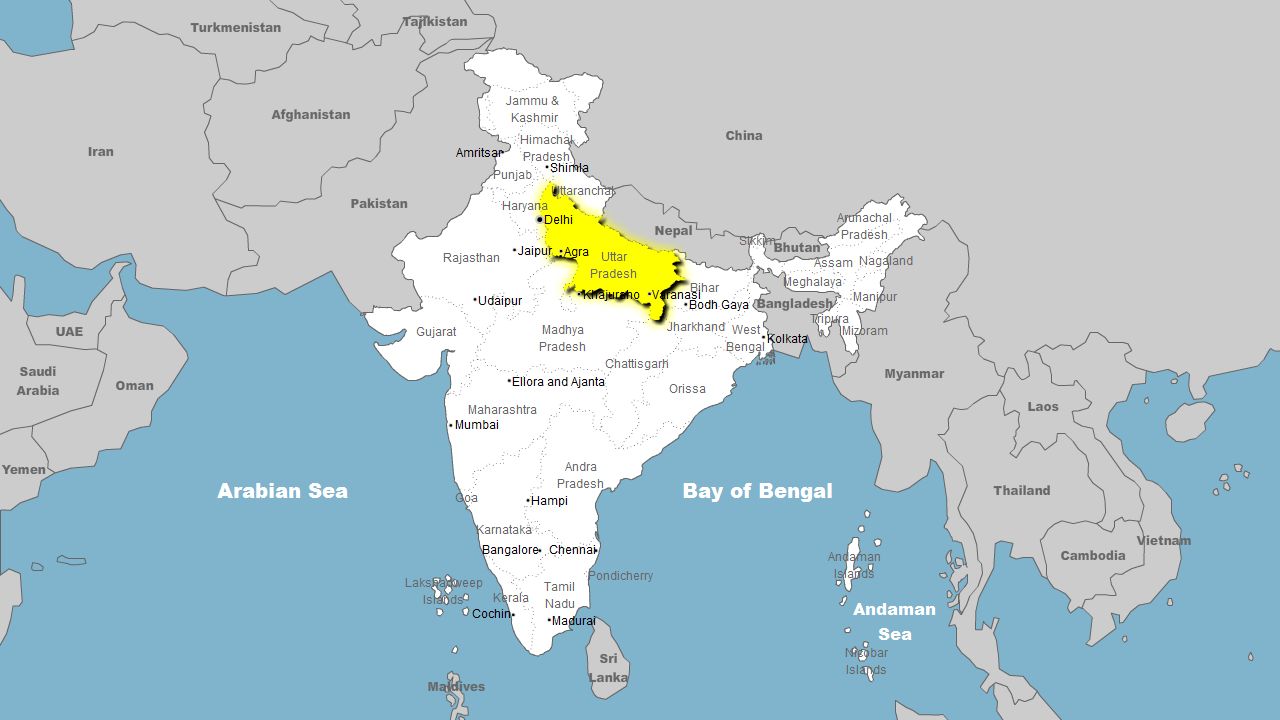 The Uttar Pradesh government announced on 02.09.2016 that the state's private medical and dental institutes would have to offer 50% seats to meritorious students from economic weaker sections. The seats would be allocated on a subsidized fee of Rs 36,000 per annum instead of around Rs 10 lakh. As there are 54 000 seats in these colleges in Uttar Pradesh, 27 000 would go to poor students.

CMEpedia aims to contribute to the cost reduction of medical training by offering accredited CME modules at an affordable rate. In this way, medical colleges can offer their students course material of a high standard, without facing production costs.